Acquista Revoring in un solo click!
Pagamento rapido con PayPal, carta di credito o bonifico.
Spedizioni con corriere Espresso in tutt'Italia*
*Costi di trasporto a partire da 15€
Revoring Lite
REV LITE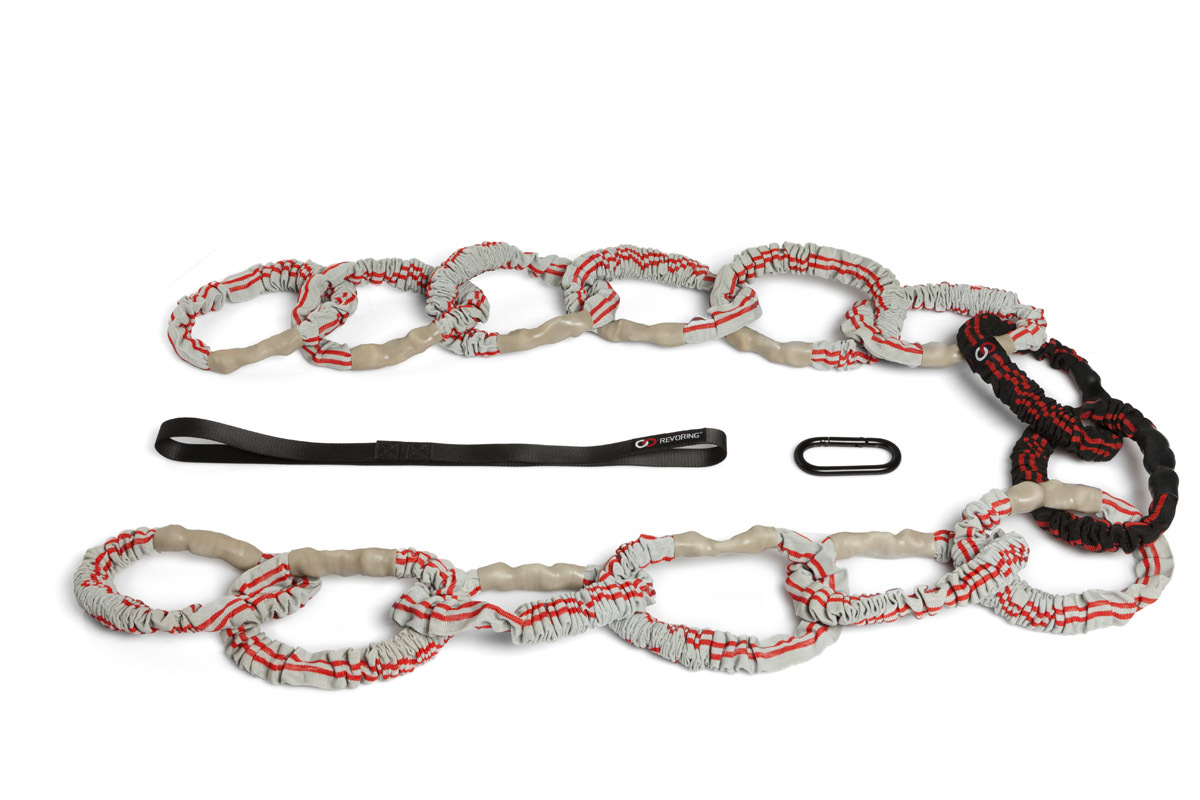 [lang="it"]Revoring Lite è la scelta migliore per i lavori di tipo analitico – funzionale, per lo stretching e per le discipline olistiche.
Apprezzato da fisioterapisti, insegnati di yoga e pilates, Revoring Lite è particolarmente indicato per le utenze femminili e per la terza età.
Sconsigliato per il suspension training e lo speed resistor training.
[/lang]

[lang="en"] Revoring Lite is the best choice for functional analytical exercises and stretching, while it is not recommended for suspension training and speed resistor training.
It is intended for women and old people and it is also very appreciated by physiotherapists, Pilates and yoga teachers.[/lang]